We can take a look under the hood
At Prosteam we pride ourselves in working with our customers to provide the right solution for the right application.
We spend the time needed to get the best outcome for your business.
An example of this is the product ProStream created for Peugeot, the Carbon Removal Special Service Tool (SST).
The SST is a unique tool that has been designed for the Peugeot EP6 engine. It's the most effective method to remove carbon build up from the intake port, intake valves and combustion chamber. Whether you're looking to increase productivity, solve a workshop issue or better service your end customer, ProStream can develop a unique solution.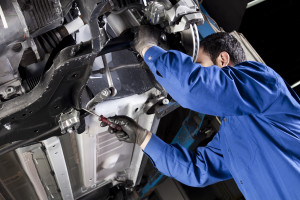 We take care for your vehicle
Prosteam are not just the suppliers of world leading products, we're also on the front line working on developing innovative products to help improve the efficiency of your business.
Our experience in the industry coupled with our technical expertise gives us the platform required to think outside the box and develop products with a unique edge to help our clients better serve their customers. Not only to we strive to create new products, we are committed to ensuring our current range is the best it can possibly be through constantly innovating and improving. Make sure you stay tuned for what we have coming up next.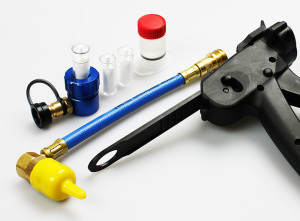 We can fine-tune your car
Prosteam have a range of training programs that have been developed through years of experience in the industry.
We will work with you to develop a suitable training schedule to ensure you and your team are fully equipped to get the most out of our products. We understand that a properly trained employee becomes more informed about procedures for various tasks. The worker confidence is also boosted by training and development.
Training services include;
Live product demonstrations
Technical training
Product training
Service procedure training
Sales training